Sunglasses - Prescription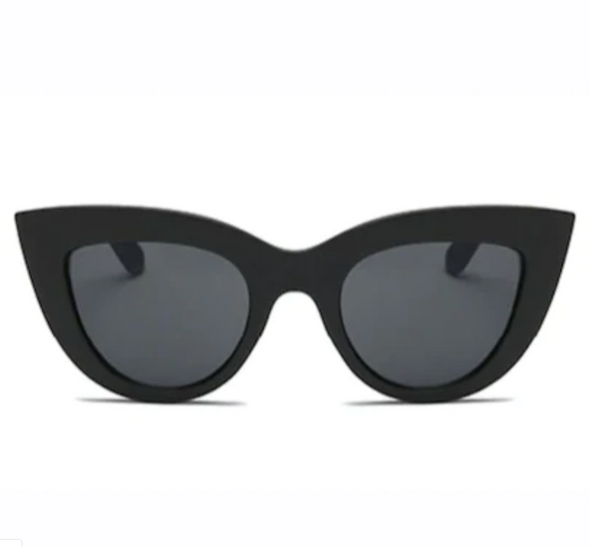 Shop any of our frames as sunglasses with your prescription.  These fabulous sunnies are MADE TO ORDER especially for you and your beautiful lenses will take approximately 10 - 14  business days to make.  Woohooo, you are going to love them!
It's what's inside your frames that count... the lenses! Did you know that 9 out of 10 people don't know what brand of lenses are in their glasses.... and let us tell you, not all lenses are created equal! Here at Holtsee we are proud partners with HOYA and only use HOYA premium high quality lenses in all of our prescription glasses. HOYA are world leaders in their innovative lens technologies and ongoing research and development. 
The lenses you will get in your frames are equipped with premium technologies for precise and effortless focusing. The lenses provide great visual comfort, allowing you to perform at your best during all everyday activity, at every viewing distance. To top it off, the lenses have HOYA'S advanced technology Diamond Finish coating which provides incredible scratch resistance.... 5 times more scratch resistant than other competitors.... ensuring long term durability and excellent performance. These highly developed lenses are also much easier to clean and will stay cleaner longer. Need we say more... other than WOW!   These beautiful lenses take approximately 10-14 business days to make.                                                                                                 
(Please note: At this stage we 
DO NOT
 have a provider number for Health Insurance rebates.  If you are wanting to claim a rebate through purchasing our glasses and frames, please contact your Health Insurance Provider to ask what you require.  
We do keep our prices very affordable however, and one of the reasons for this is so they are affordable for everyone - with or without Health Insurance.)